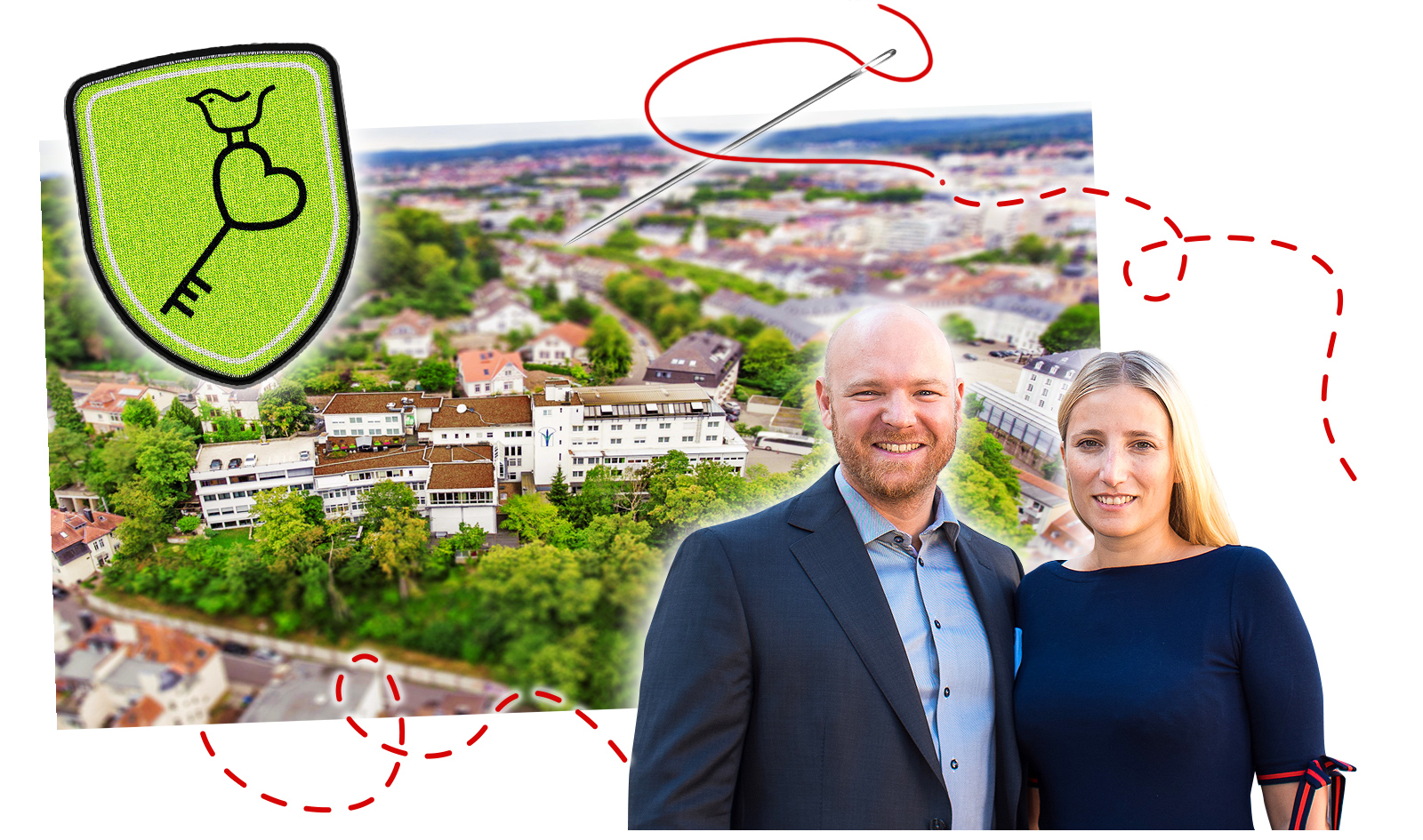 It is a pleasure to welcome you here.
There is lots to discover here at Hotel am Triller.
Lovingly designed themed rooms, delicious food, the Triller Events Factory, breath-taking location with amazing views over the city of Saarbrücken, Triller Beer and Triller Wines, swimming, sauna and fitness, and the friendliest team ever …
Urban lifestyle – this is our motto here at Hotel Am Triller, which celebrates its 60-year anniversary this year. The palace gardens are only a stone's throw away, and it is only a few minutes walk to the Landtag of Saarland in Saarbrücken, the city centre, and many more sights. The Hotel Am Triller and the surrounding area is ideal for explorers who want more than the main stream of uniform hotel chains.