Where art, culture, and culinary art unite
Sit down, breathe, and simply hit pause on the day. This is what our hotel bar has been made for. Enjoy a drink at the bar in the stylish ambiance or have a delicious bite to eat in our Bistro. Formerly known as Palü-Bar, our hotel bar is perfect for spending relaxed evenings and having interesting conversations. Meet up with old friends – or even meet new ones. If you want to end the night in a pleasant atmosphere, this is the right place.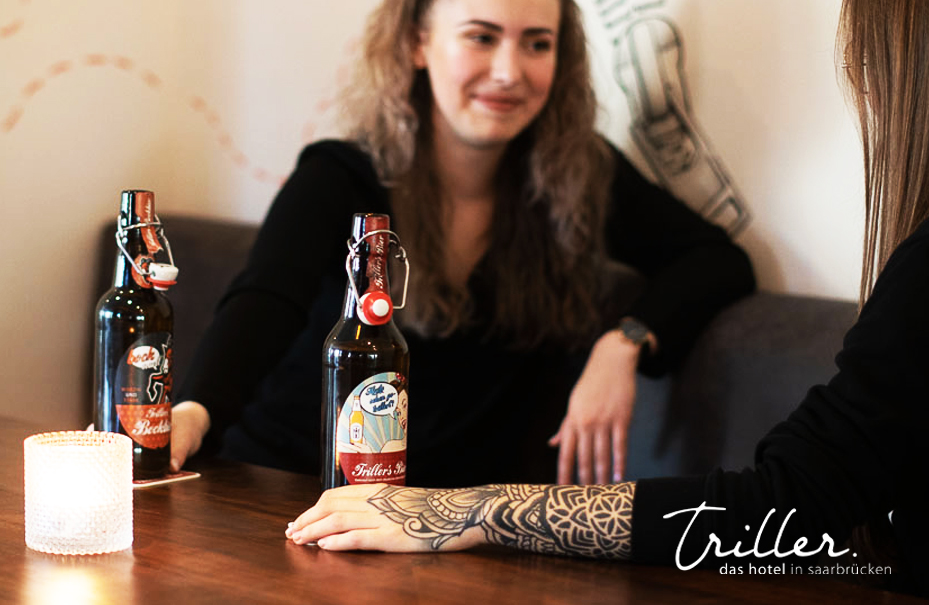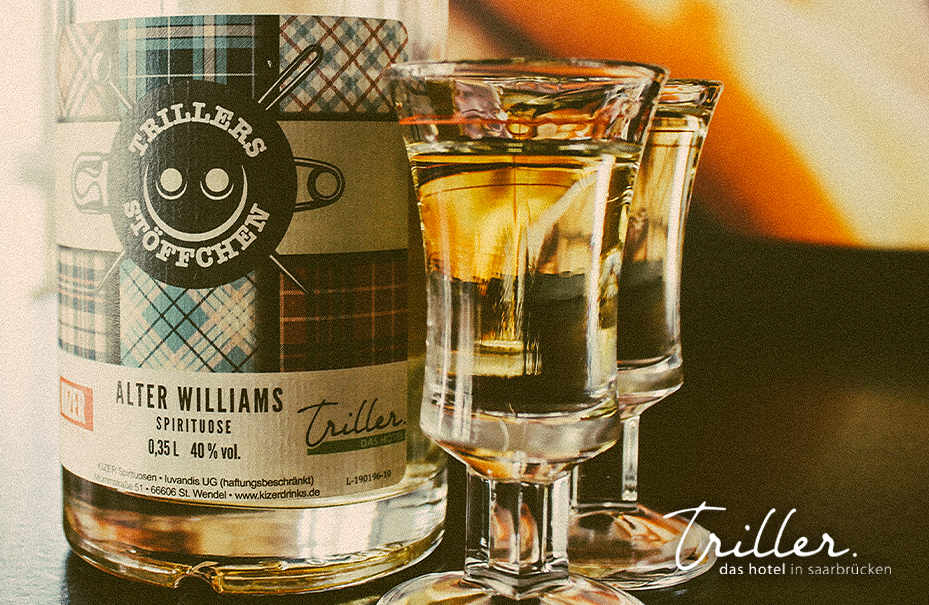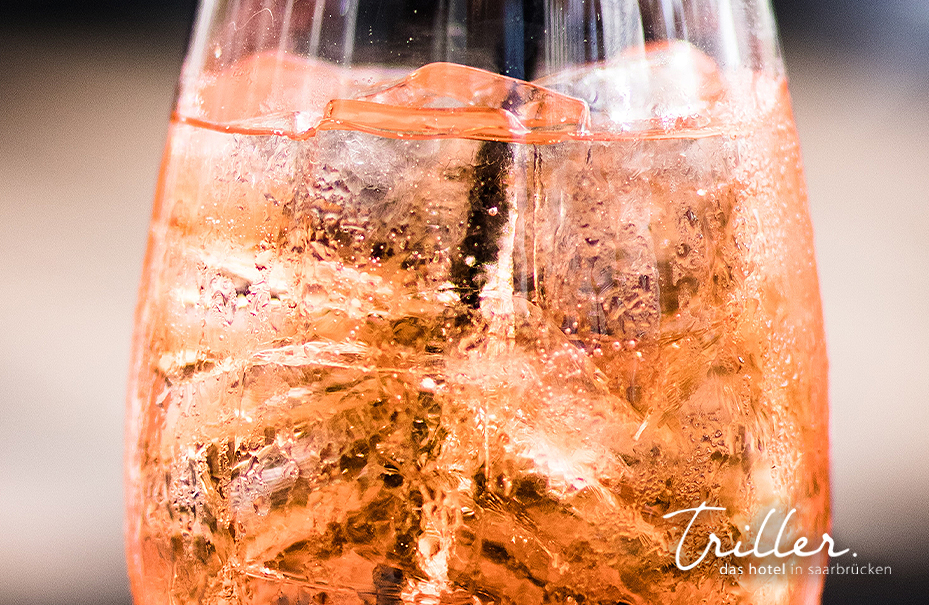 Opening times for Triller's Bistro: 
Tuesday – Saturday: 6:00pm – 9:00pm
Sundays and holidays closed, banquet events on request.
Opening times for Triller's Bar: 
Monday – Saturday: 6:00pm – 10:00am