Welcome to Triller's breakfast world
Relax and enjoy our generous and plentiful breakfast buffet with mainly regional and high-quality produce in our newly designed rooms.
You can also look forward to a varied selection of rolls and different kinds of bread, croissants, cheese, cold cuts, salmon, jams, muesli, fruit, vegetables, and egg dishes. Speciality coffees, tea from Zanzibar, a selection of mineral waters and fruit juices top of our buffet.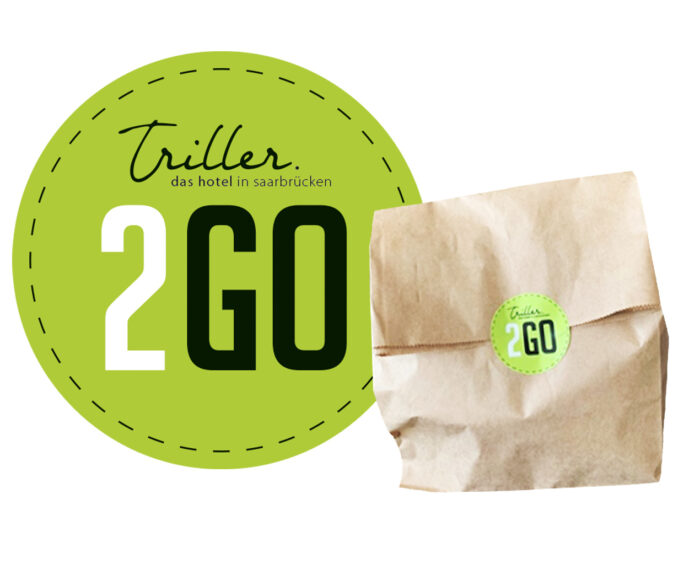 You have to get an appointment and/or you are in a hurry this time?
No problem at all! Simply grab a breakfast to go.
The Triller packed breakfast includes:
1 orange juice, 1 fresh Apple, 1 muesli with natural yoghurt, 1 muesli bar
You can choose from three different options:
Savoury (1 roll with butter and salami or turkey breast),
Sweet (1 roll with jam), or
Vegetarian (1 roll with butter and cheese)
You can get coffee or tea from our coffee station.
BREAKFAST TIMES
Monday – Friday: 6:30am – 10:00am
Saturday: 6:30am – 11:00am & Sunday: 7:00am – 11:00am
TRILLERS BREAKFAST
People who have not spent the night in our hotel are also welcome for breakfast.
For only EUR 19.90 per person you can have a relaxed start to your day.