Get married at the Hotel Am Triller
Yes, I do!
A couple is looking forward to the most important day of their lives together: the wedding. What started with initial infatuation and first dates has now grown into true love. A strong relationship, staying together through thick and thin, and always having each other's back. This very special event should not just be celebrated anywhere and any old way. Surrounded by friends and family, the wedding should be a reflection of the couple's love for each other.
Everything has to be perfect, but where should we get married?!
A wedding always means lots of planning and organising for the couple. There is a dress to buy, invites to write, the date to be set… and then there is the venue of your dreams to be found for the celebration. And not to forget amazing food so that the couple and their guests can really relish the day.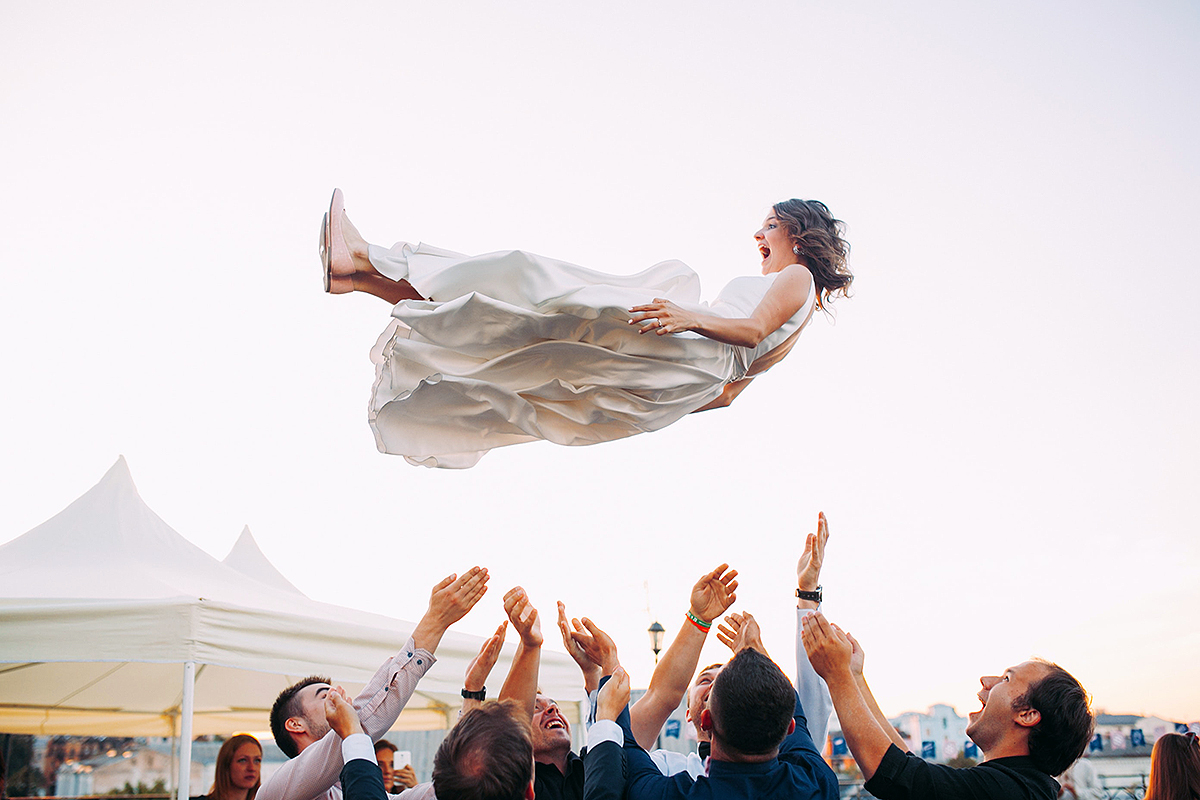 We, the Triller Team, are proud to be able to offer you our excellent cuisine, in addition to the rooms. This saves precious time and reduces the stress of organising everything.
As we are a hotel, you do not have to drive home after the celebrations. This allows you to simply relax and enjoy your celebrations without having to think where you can end the evening. You will also have full creative freedom, as you can contact any florist you choose. Should you require any advice in this area, however, we would be more than happy to assist you. We also offer a fantastic location with the appropriate seating. When it comes to food, you can choose between a menu or a first-class buffet, whichever you prefer. After the celebration, you and your guests can then spend the night in our amazing rooms. We can accommodate up to 100 people!
Our team is going to anticipate your every wish, and it is our aim that your wedding with us is going to be the most wonderful day of your lives.
We are very much looking forward to becoming part of your very special day!