5 reasons why your party with us will be beyond compare
1. We have got our in-house restaurant serving delicious Mediterranean food. Sustainability is at the heart of what we do; therefore, all our dishes are of the highest quality and tailored to your taste as well as your budget. Every day, our kitchen serves up fresh and regional produce, which is reflected in our weekly changing menu.
2. Our event location in the Saarland provides enough space for your guests, irrespective of whether you are planning a small, intimate gathering or a large party. We provide the space for your most memorable moments, be that company celebrations or birthdays, christenings, communions or weddings!
3. As a hotel we offer the advantage that you and your guests can simply relax and spend the night in one of our rooms. This does not just simplify planning for any of your guests that come from further afield, but also guarantees a relaxing morning after any celebration.
4. Right from the word go we plan and organise any event with passion and great attention to detail. Irrespective of whether it is about the DJ, the decoration or the photographer – your contact person is always available for you and will discuss all the important questions with you so that you can simply focus on your party! We do the rest!
5. Our rooms Our rooms are real highlights; even if you were born in the Saarland, you rarely get such a magnificent view of our capital city. Right in the centre but still in a peaceful and quiet location – this is what makes this place so special.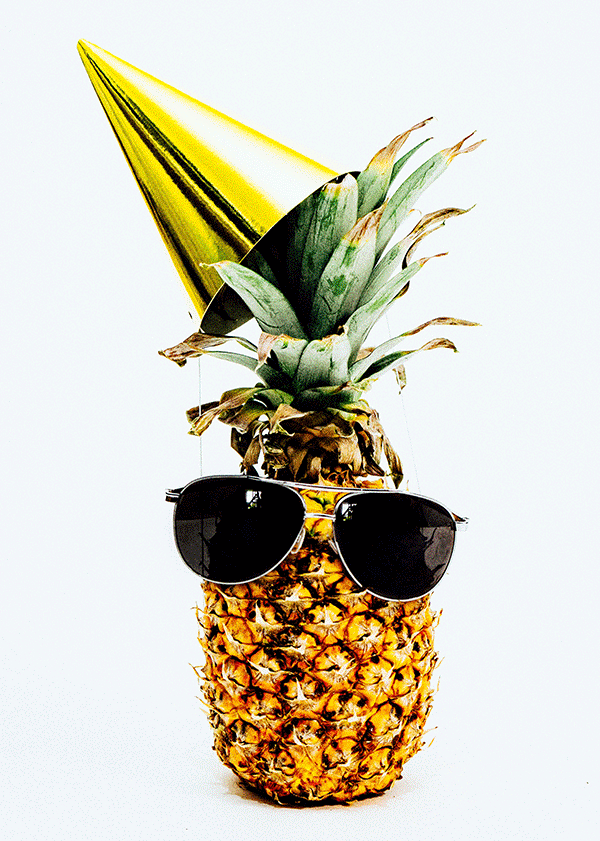 Do you want to celebrate an unforgettable party? Are you planning a birthday party for a very special person, do you want to organise a family celebration or go all out for your next party? Are you organising a company celebration? Do you have a company outing or the next Christmas party coming up? No problem at all: we have got the perfect event location for every budget and every kind of celebration.
Irrespective of whether you are planning a small- or a large-scale celebration: Hotel Am Triller is your go-to event location in Saarbrücken.
But it is even more than that, because our beautiful rooms provide you and your guests with the perfect space so that you can just enjoy the party and then spend the night in our hotel.
Our in-house restaurant can serve you the most delicious meals, always fresh, always regional, and always completely to your taste. In addition to that, you and your guests can obviously benefit from the fact that we are a hotel. That way you do not have to drive home at night and can look forward to a relaxing end to the evening.